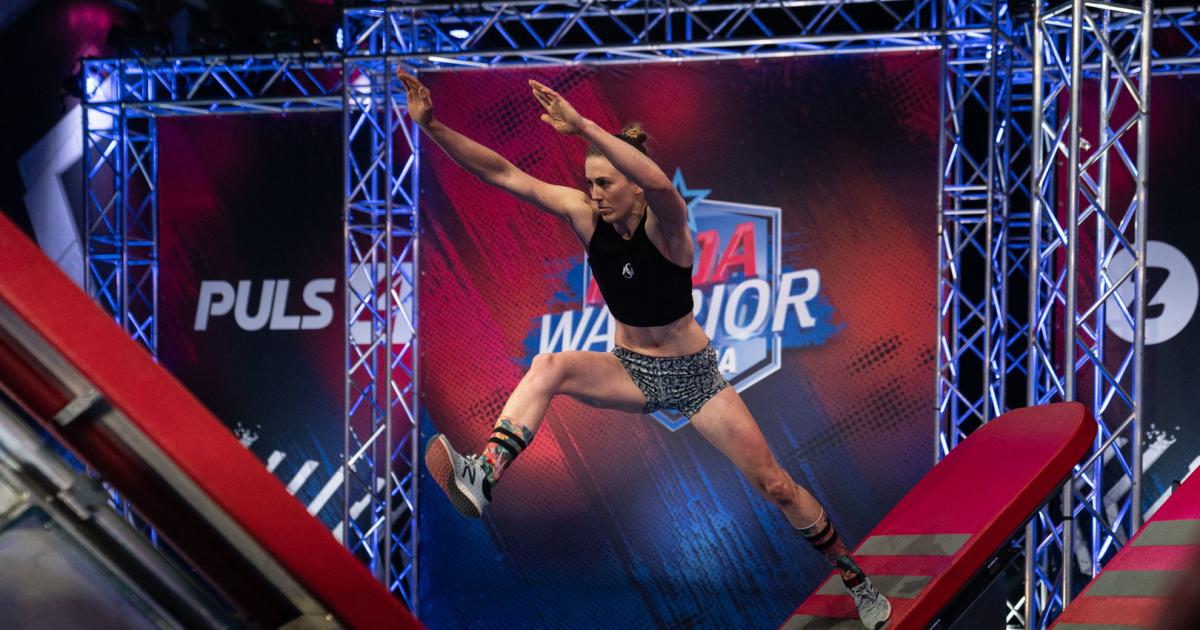 Dancing Stars
Ein wenig Geduld brauchen noch all jene, die auf den Begin der ORF-Tanzsaison warten: Die "Dancing Stars" kehren am nächsten Freitag (24. September) auf ORF1 zurück, moderiert von Mirjam Weichselbraun und Norbert Oberhauser. Kristina Inhof, die Weichselbraun im Vorjahr coronabedingt vertreten hat, wird dieses Mal selbst das Tanzbein schwingen, unter den teilnehmenden Promis sind u. a. auch Nina Kraft, Otto Konrad und Faris Rahoma.
"Dancing Stars" ist ab 24. September, immer freitags um 20.15 Uhr in ORF1 zu sehen
Das Supertalent
Die ein oder andere Tanzeinlage wird es wohl auch ab 2. Oktober bei "Das Supertalent" auf RTL geben – es wird die erste Staffel nach dem Rauswurf von Pop-Titan Dieter Bohlen. In der Jury der Castingshow sitzen nun Michael Michalsky, Chantal Janzen und die Ehrlich Brothers.
"Das Supertalent" läuft ab 2. Oktober bei RTL
The Voice
Nur wenige Tage später, am 7.  Oktober, geht die Gesangsshow mit den drehenden Sesseln in eine neue Runde: Bei "The Voice" auf ProSieben und Sat.1 werden Nico Santos, Mark Forster, Johannes Oerding und Sarah Connor wieder die Ohren spitzen und die besten Sängerinnen und Sängern in ihre Groups holen.
"The Voice" ist ab 7. Oktober bei ProSieben und Sat.1 zu sehen
The Masked Singer
Noch keinen fixen Termin gibt es für die mittlerweile 5. Staffel der Kostümshow "The Masked Singer" auf ProSieben. Repair ist aber schon, dass sie auf Wunsch vieler Zuschauerinnen und Zuschauer nicht mehr bis spät am Abend unter der Woche, sondern samstags zu sehen sein wird.
"The Masked Singer" läuft ab Herbst 2021, immer samstags bei ProSieben